Next Geneneration Connectivity
We don't just raise the bar, we strive to be on what is called the 'bleeding' edge of innovation. Our teams of experts have built careers in taking infant technologies from academic research and turning that into new product categories.
Our technologies address a number of challenging technical pain points in the Industrial IoT connectivity space. Our products both hardware and software are found as stand-alone applications or as OEM components in customers' broader solutions.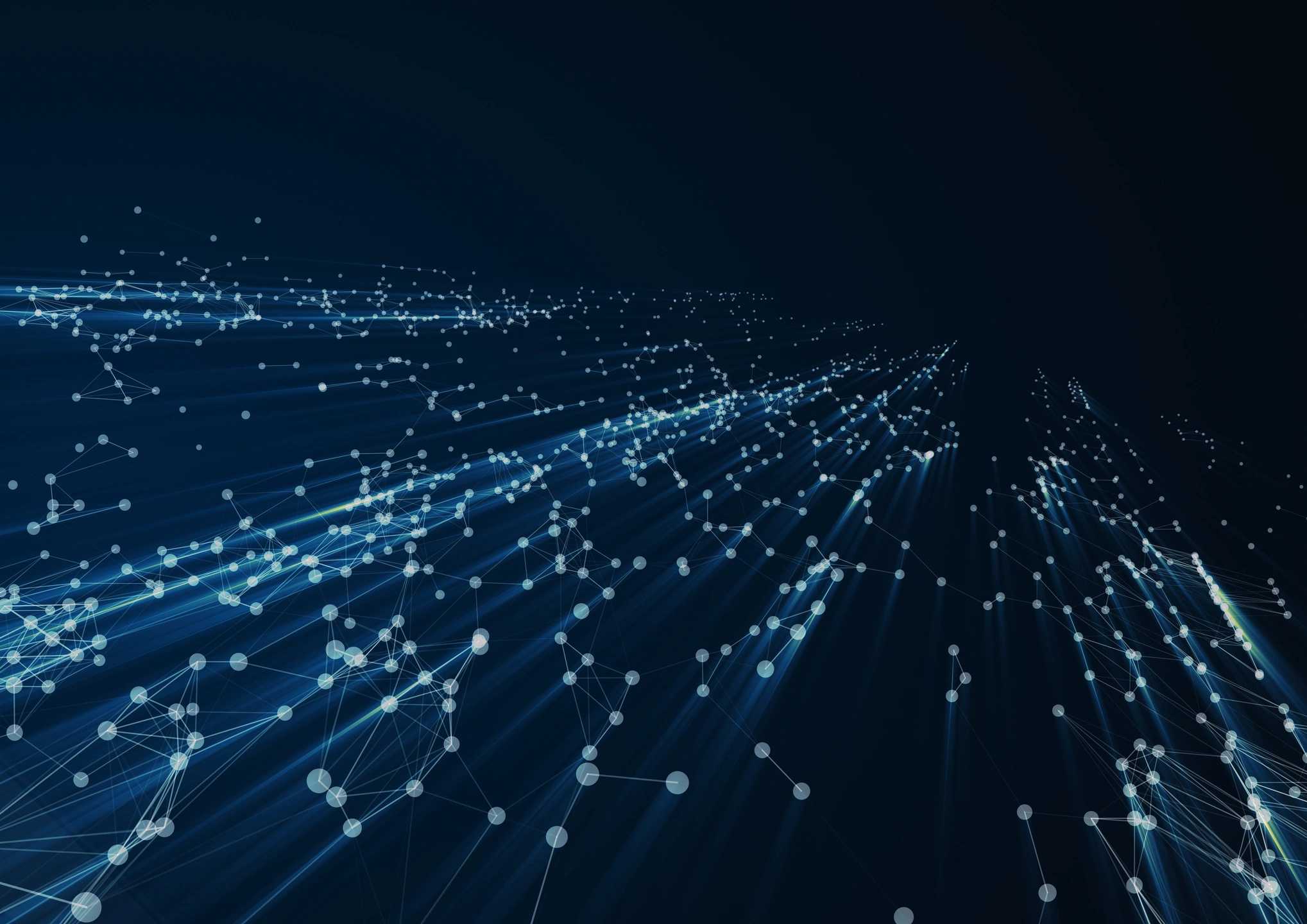 Interested in talking to us about our technology solutions, or have an OEM custom product idea you would like us to help develop? Please contact us here.

Device-to-Device Communications

Adaptive edge networking

Advanced cybersecurity
Device-to-Device Communications
Device-to-Device ('D2D') wireless mesh networks with the longest range in the industry: greater than ½ mile between nodes in real world applications (line of site is more than 100 miles). This can bring primary communications languages such as cellular 5G (or WiFi) to remote locations with non-optimal connectivity at fraction of the cost. These networks can grow organically and do not require any additional infrastructure. We provide an extremly low-cost, exceptional customer experience for Industrial IoT customers looking to deploy large numbers of nodes.
---
Use case examples:
Precision agriculture – environmental sensors, irrigation controls
Smart city infrastructure - parking, street lights
Smart Grid – solar energy projects, EV charging stations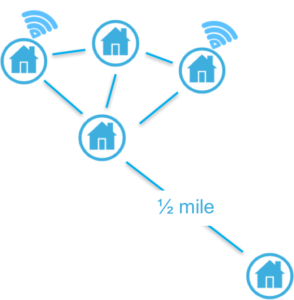 Adaptive edge networking powered by machine learning
Application-aware adaptive edge networking. Our wireless networking solution is powered by machine learning and can use application level information to perform routing. As the network grows, it learns how to efficiently route information; maximizing the efficient use of wireless bandwidth. This allows our entire mesh network to work in harmony as devices are talking, connecting on and offline and as new devices connect to the network.
---
Use case examples:
Cellular – congested network towers (sporting events, concerts, etc)
LPWAN – large deployments of low cost, low powered nodes that have limited chirp time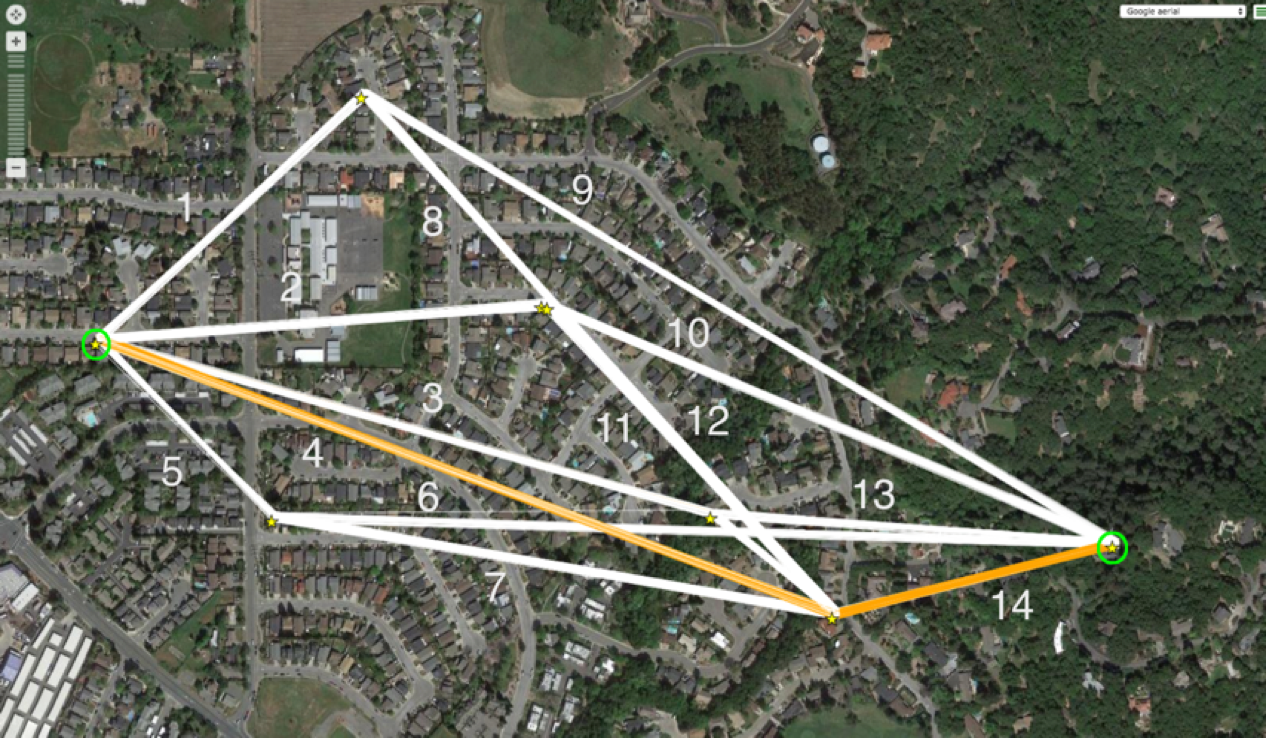 Advanced cybersecurity
We use military grade security that is extremely low cost and lightweight. Each data packet is secured as it gets moved through the mesh and up into the cloud. We are developing the ability to put data into an unalterable ledger at the node (via Blockchain). Our method allows for data to be placed into the ledger at the point of generation, which is a significant improvement in security as well as lowering carbon footprint of all Blockchain type transactions.
---
Use case examples:
Asset tracking
Smart Grid
Smart City
Oil & Gas