 Simplifying networking and cybersecurity for the energy edge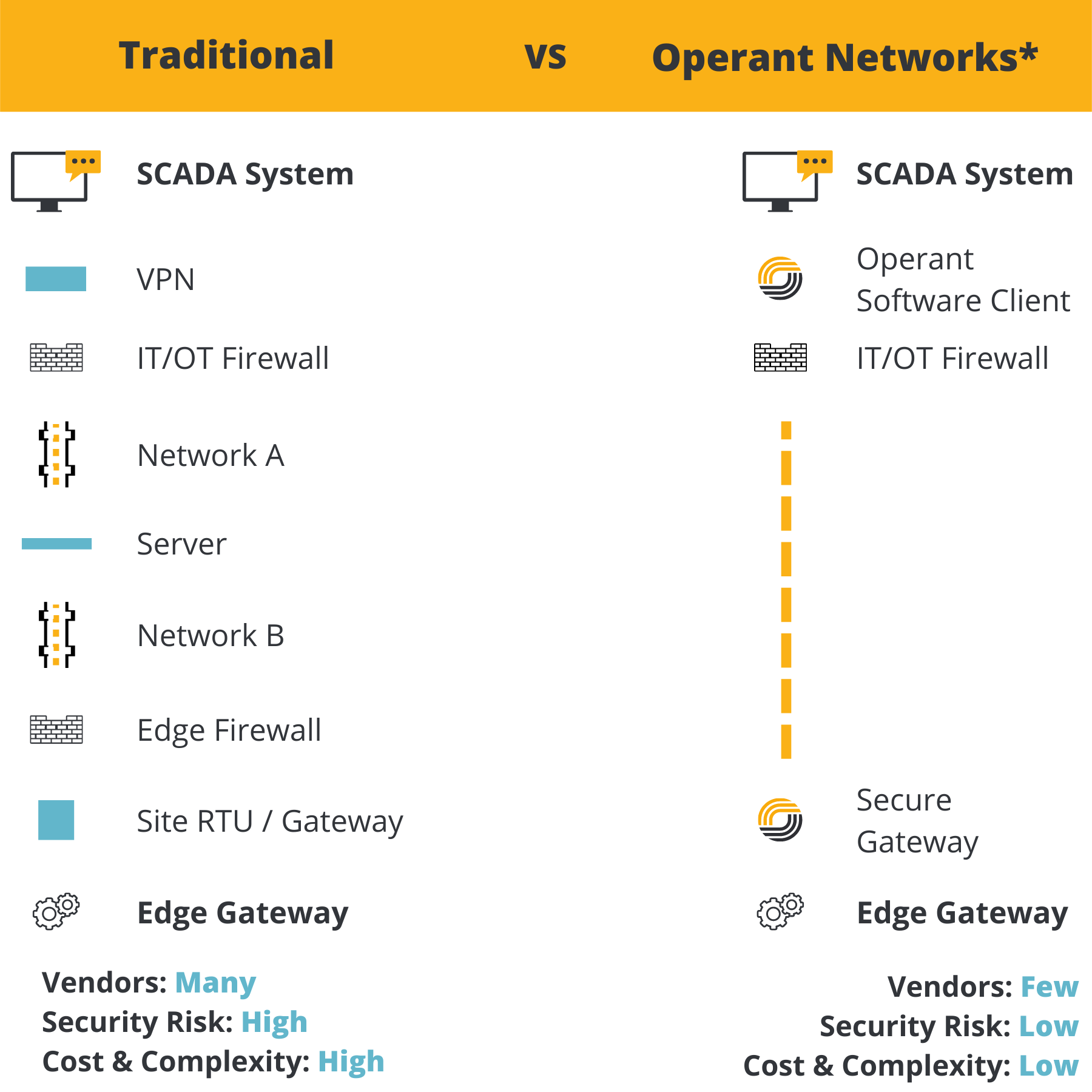 *Customers are not forced to replace existing components. Can shed layers over time, based on comfort level.
Traditionally, connecting to assets in the field is perceived as a sunk cost. Point solutions such as cellular gateways, network switches, and VPNs are purchased from various vendors and provide no real value beyond pushing data to the cloud.
Operant's novel networking technology combines traditional hardware and software components, collapsing complexity and costs. More importantly, it offers data driven insights that increase uptime and operational efficiencies.
Enhance Network Visibility
Data-driven approach to monitoring your field assets
Secure Data Transport
Zero Trust security without impacting network performance
Increase Operational Efficiencies
Reduce complexity and cost, while increasing uptime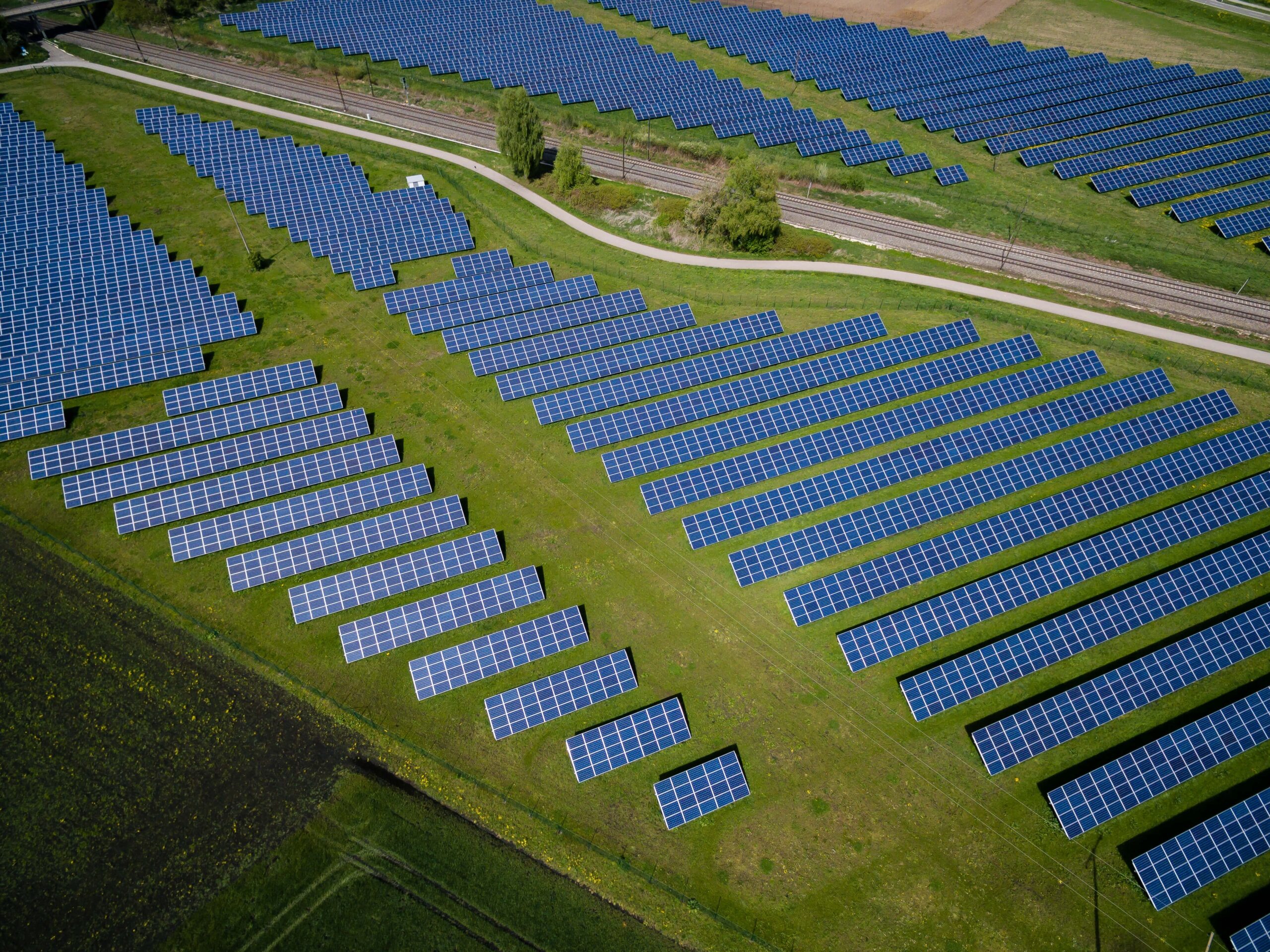 Communications Gateway + Network Switch + Cybersecurity Toolset combined into a single off-the-shelf device.
Our goal is to make the jobs of a field technicians and network analysts as easy and painless as possible. Our integrated solution enables fast and easy onsite installation.
Additionally, it provides O&M teams the information they need to make informed decisions and set priorities remotley.
Intelligence at the edge, authority in the cloud.
Large enterprise customers are faced with integrating extremely complex and often fragile network systems that can consist of both old and new infrastructure, and overlap operational and cybersecurity departments.
Operant's mission is to reduce the network cost and complexity for critical infrastructure sites.
Updates and Insights from the Operant Team
Get in touch and we'll get back to you as soon as we can.  We look forward to hearing from you!
Operant Networks
1500 Valley House Dr
Suite 210, Office 151
Rohnert Park, CA 94928