Connect.
Protect.
Govern.
No longer are you forced to choose between reliability, security, and cost when connecting to assets in the field.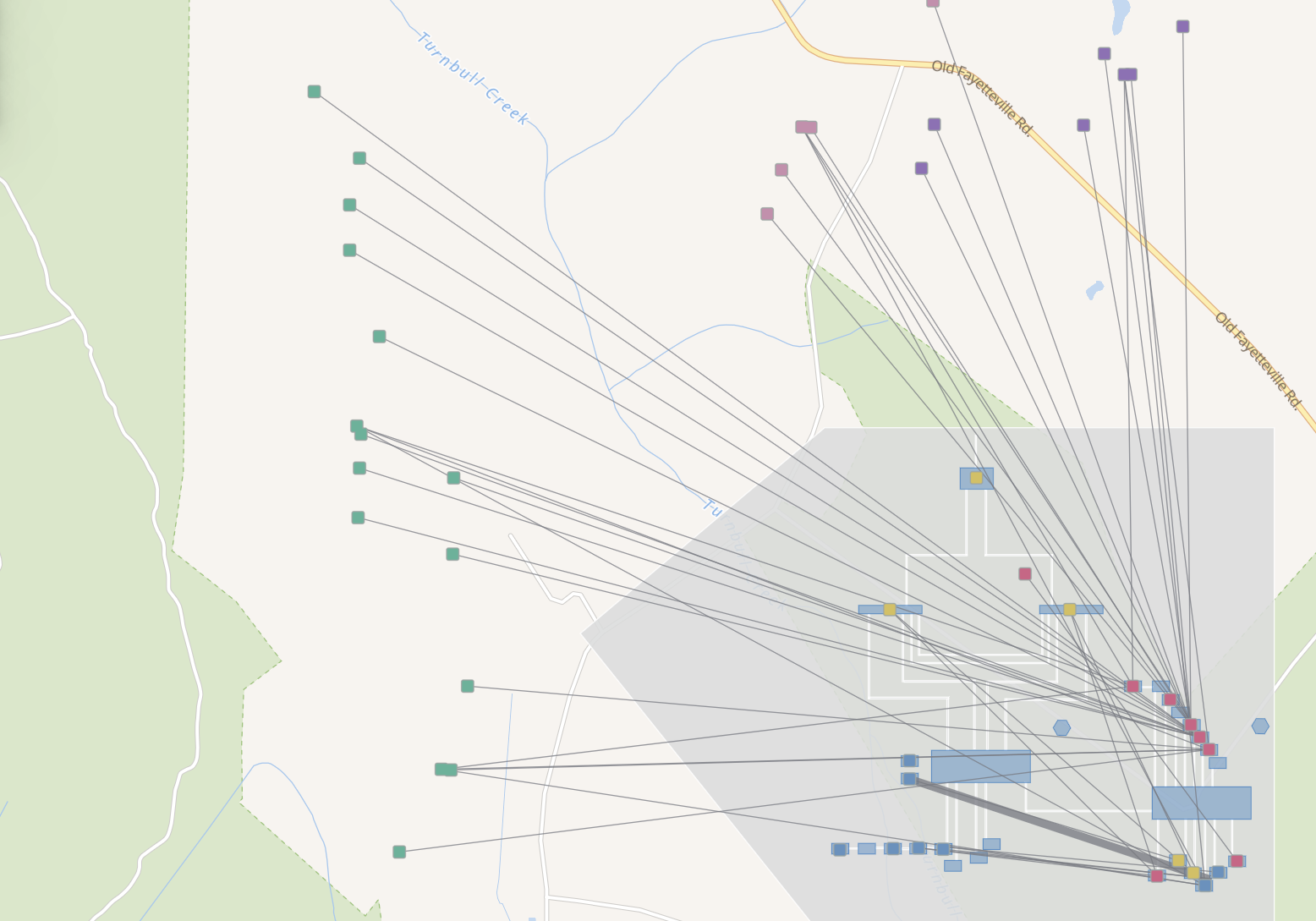 Industrial operational technology (OT) networks are comprised of either:
Extremely complex, cobbled together, solutions connecting heterogenous systems procured from multiple vendors
Or
Overly simplistic public options (Wi-Fi or cellular) that lack security and reliability.
In both scenarios' customers must settle for brittle solutions for communicating to their edge devices and are forced to choose between security, reliability, and cost.
Our end-to-end secure data transport replaces multiple components to seamlessly work across all types and generations of equipment and network architectures. Thus, reducing both technology and labor costs, without sacrificing reliability or security.
Zero trust security on each and every data packet ensures true end-to-end cyber protection regardless of network architecture: device-to-device; edge-to-cloud; and multi-handoff communications.  Additionally, Protect provides the ability to visualize and monitor all data flows for actionable situational awareness, even out to 'last-mile' devices.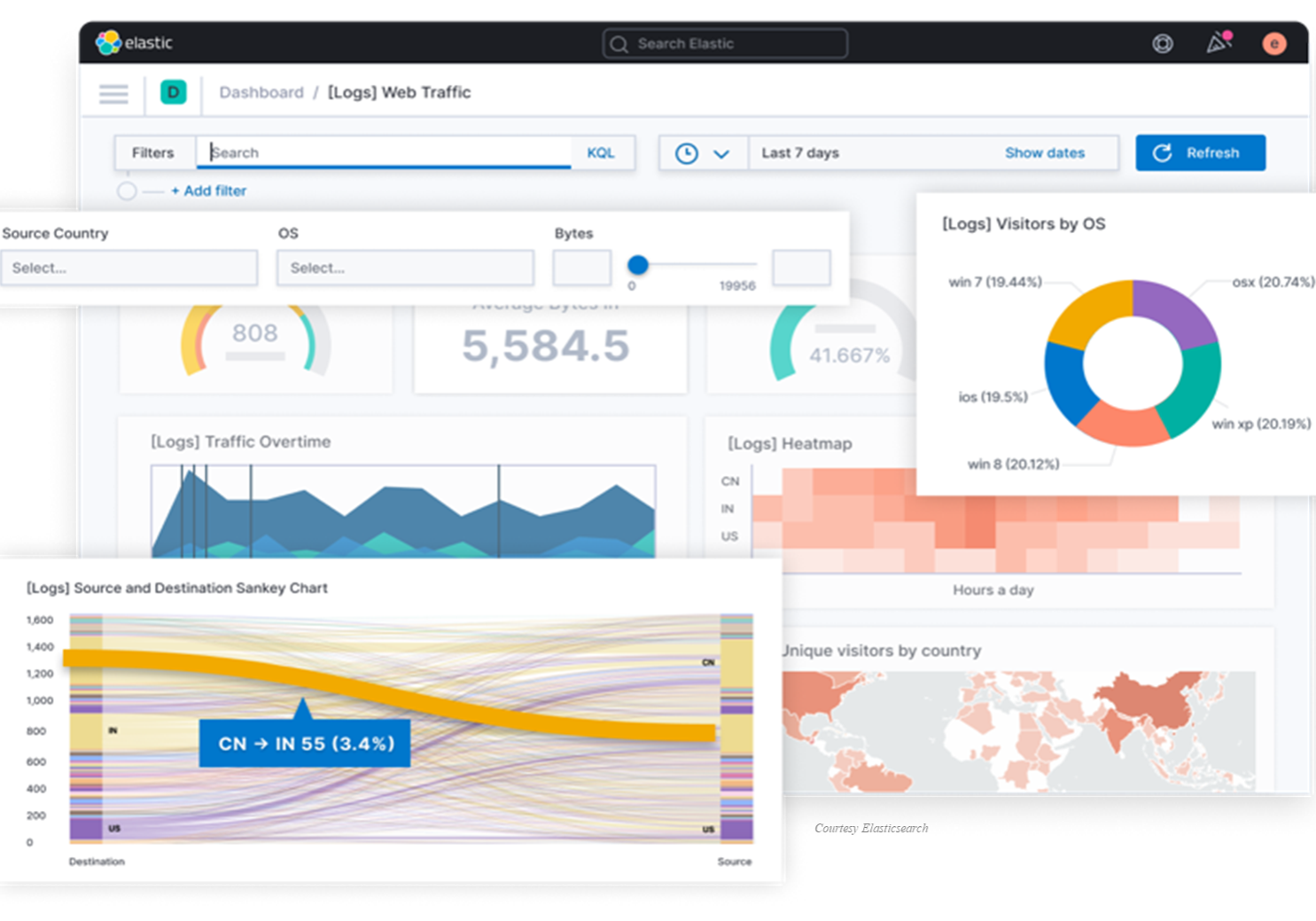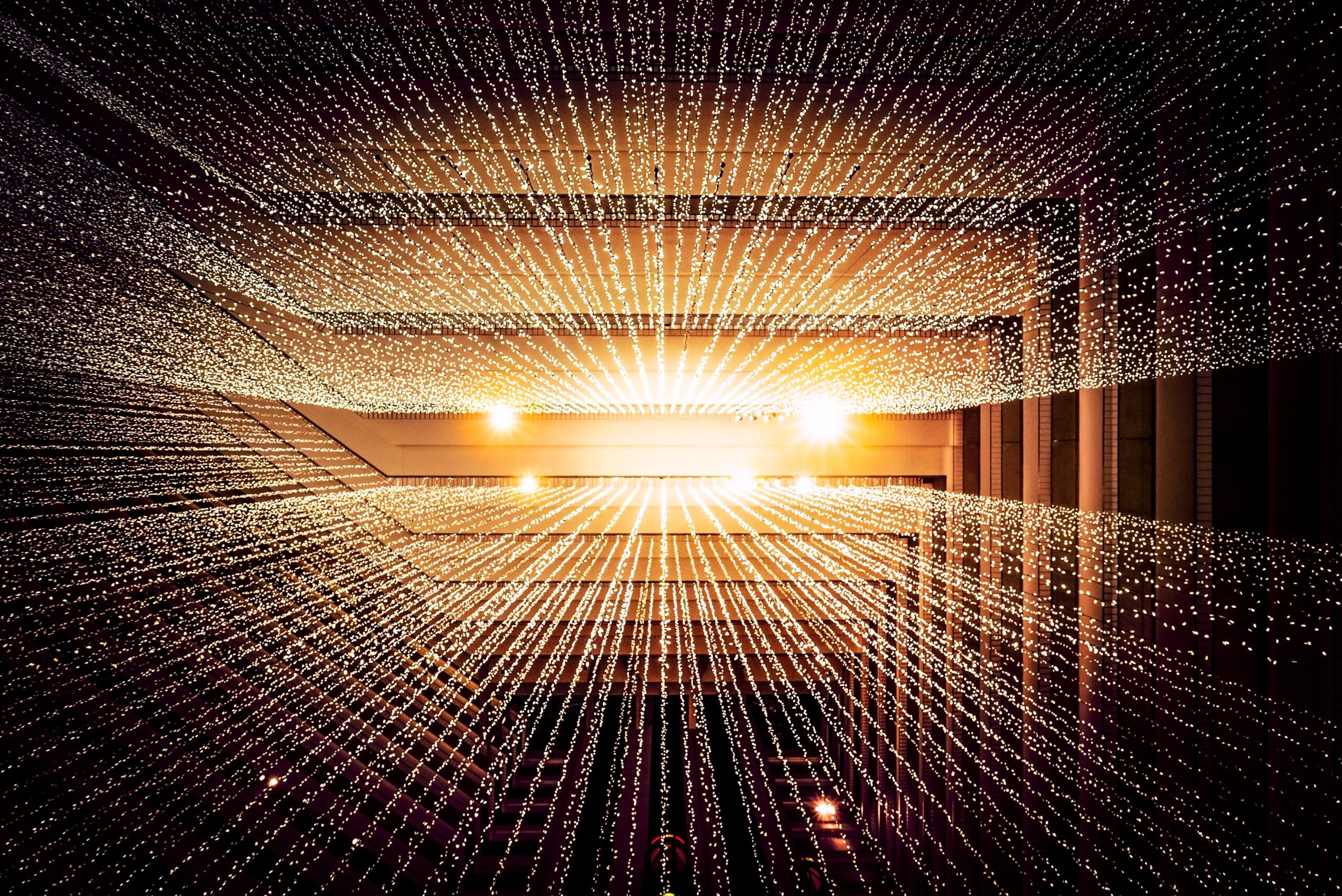 Remote access control to distributed edge devices and equipment ranging from basic read/write authority to complex multi-stakeholder data parsing. Govern's intuitive administration interface determines which systems, internal teams, or external partners can access various types of in-network data communications while leveraging existing communication infrastructure. Additionally, it integrates with standard IT access toolsets such as Active Directory and Okta.
Operant has developed the first Secure Access Service Edge (SASE) solution focused exclusively on energy Operational Technology (OT).
SASE is widely utilized within the context of IT networks to combine security and networking into a single, scalable, cloud-based platform. OT networks are used in industrial settings to connect machines and their respective controls systems (electric grid, manufacturing equipment, etc.). There are several key factors driving the development of a SASE solution for OT:
Exponential growth in the number of edge devices with varying ages, bandwidth and computational power
OT data and communications are often local and not exclusively cloud-oriented
Remote device connectivity is expensive and network connectivity intermittent
Secure and resilient communications can be a critical safety issue resulting in loss of life if not reliable
Operant mitigates these factors while simultaneously delivering cost savings by reducing the number of devices required and diagnosing problems quickly (eliminating the need for an cyber SWAT team).
Operant's SASE solution leverages Named Data Networking (NDN) to achieve resiliency, security, and observability. NDN enables secure end-to-end communications without depending on the security of the underlying communication channels. Operant also applies Zero Trust Architecture (ZTA) principles to each individual data packet for an additional level of security without impacting overall network performance.