Industrial IoT
Industrial equipment will be increasingly connected to the Internet for data collection, monitoring, remote control, and machine learning applications. Operant provides Industrial IoT infrastructure that enables robust and secure connectivity to wirelessly connected edge networks.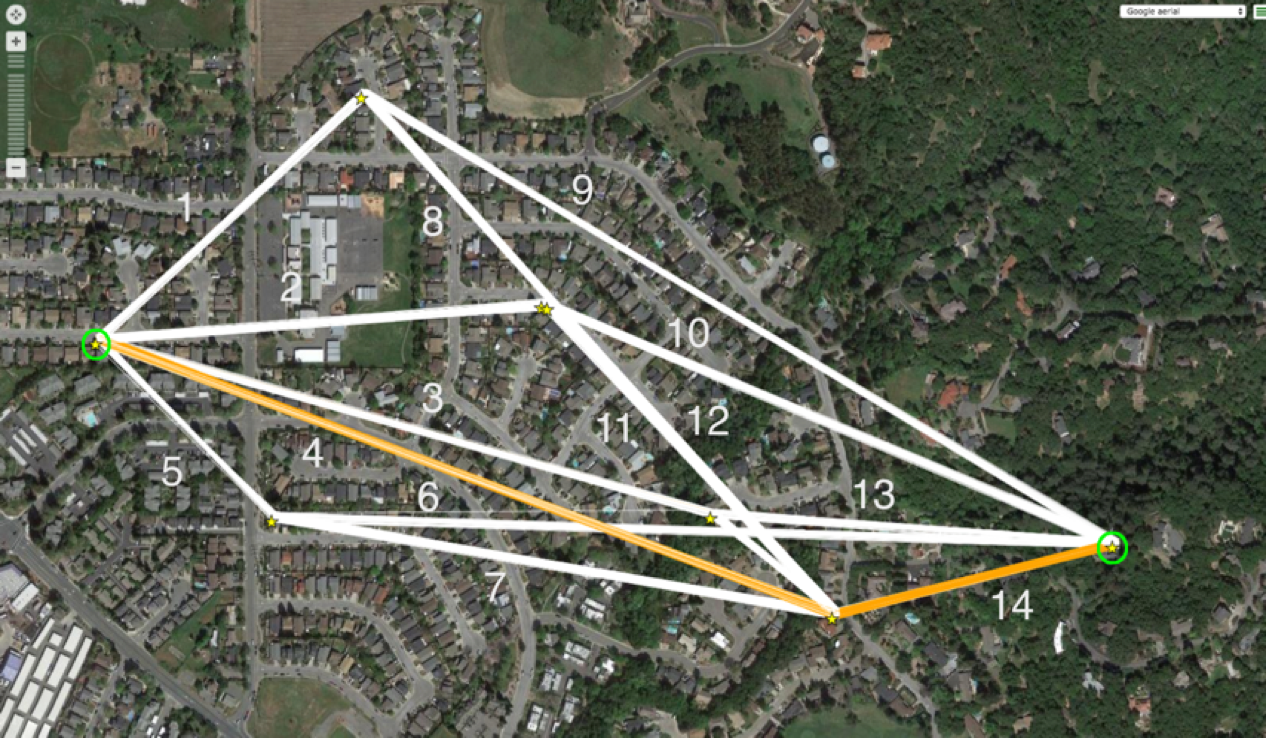 Industries
DERs (Distributed Energy Resources)
HVAC (Smart Buildings)
Agriculture
Construction
Smart Cities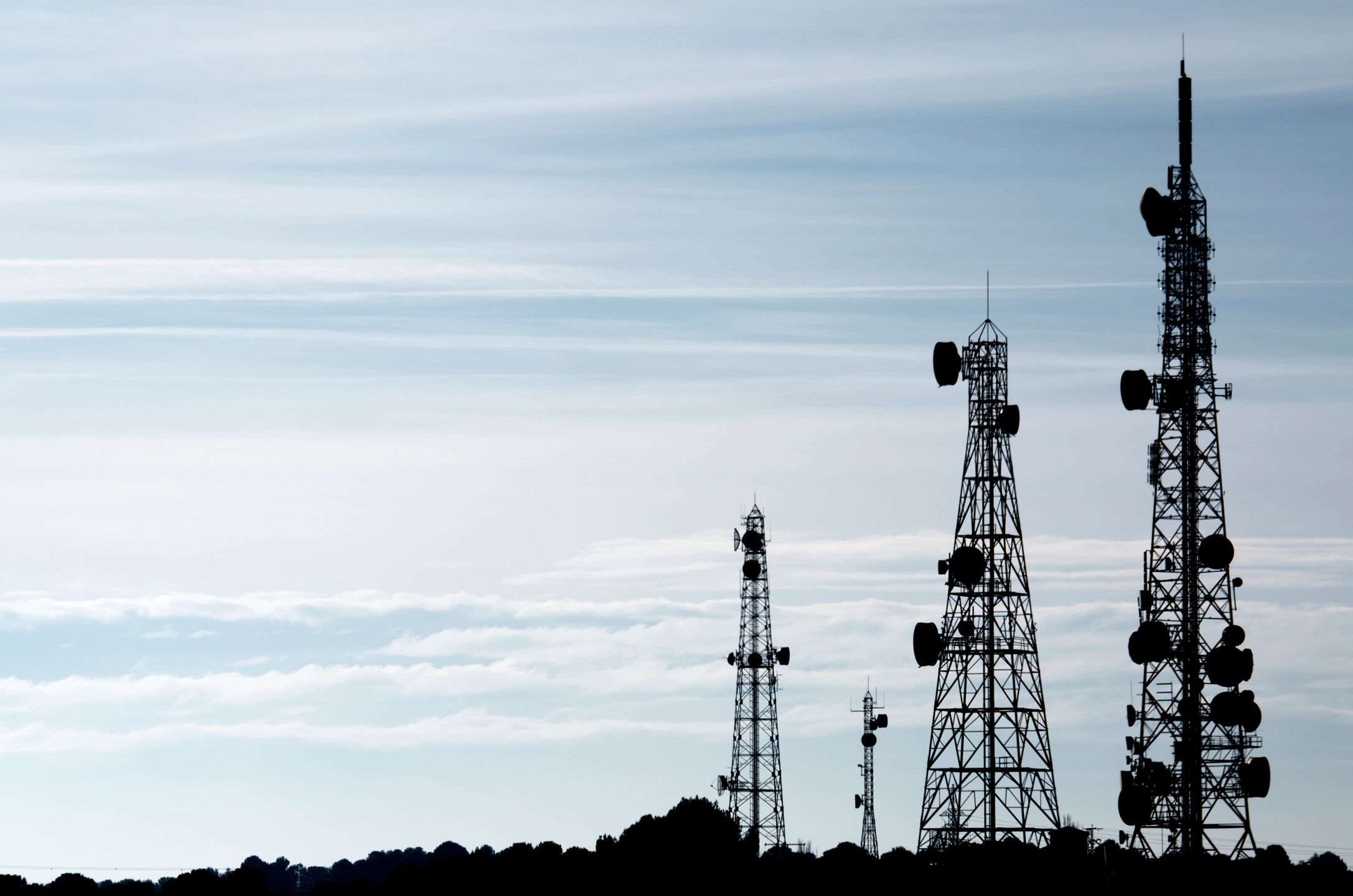 Connect with us
Learn more about our solutions and how we can securely and reliable connect your IIoT devices.