Operant's solutions have demonstrated use cases across distributed energy generation and secure energy enterprises. To understand how we can suit your needs, connect with us:
Distributed Energy Generation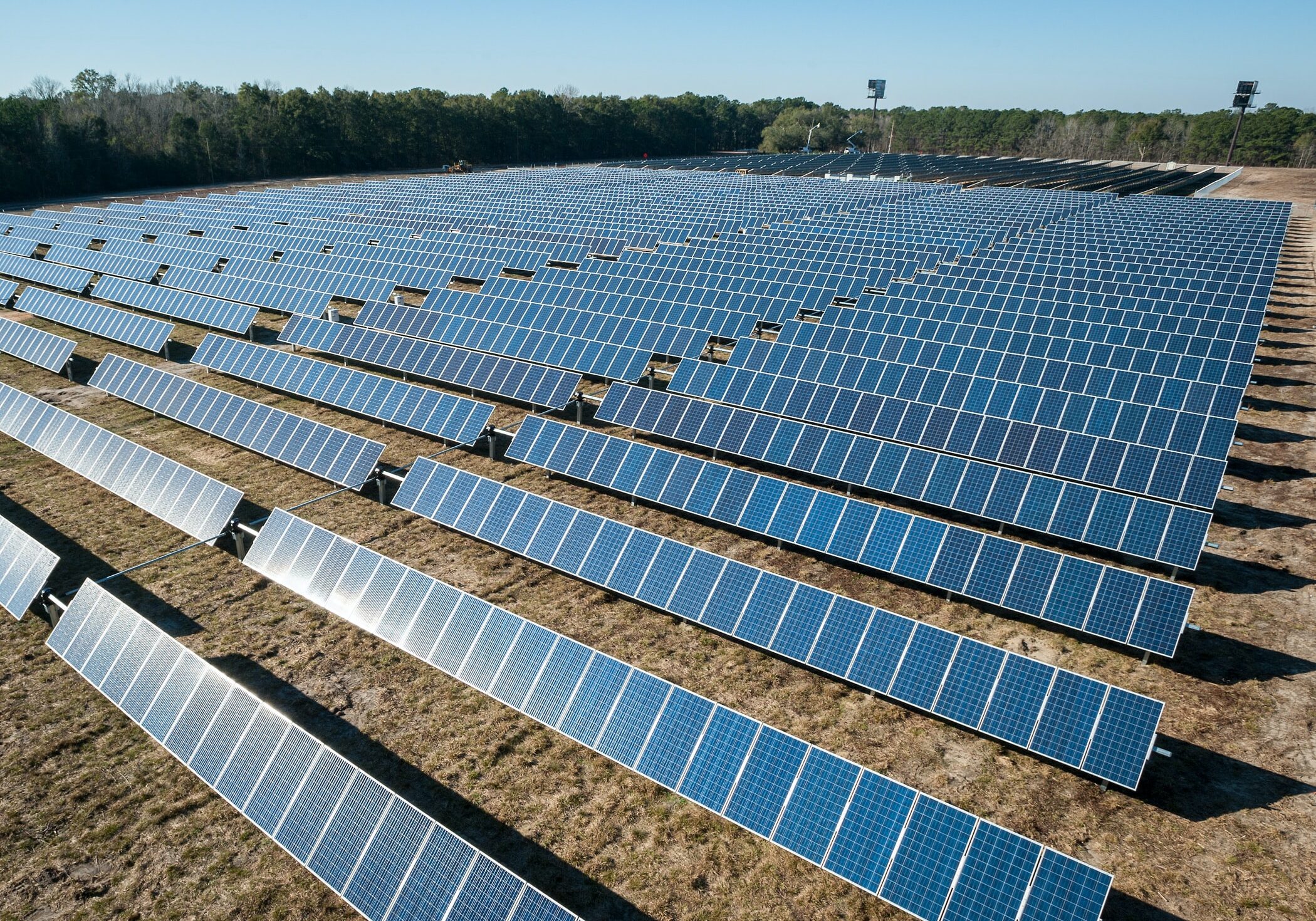 SEE - Secure Energy Edge
Communications Gateway + Network Switch + Cybersecurity Toolset combined into a single off-the-shelf device.
Plug and play
4 universal ports for simplicity and ease of use
QR Code
When scanned, devices will call home for configuration & commissioning
< 15 minutes
The entire instillation and commissioning process
SEE can turn a mid-level operations analyst into a networking & cyber ninja.
SEE can turn a two-person IT department into a fully functioning industrial networking and cybersecurity swat team.
Hardware Savings: Operant's software can run on most Linux devices therefore customers can load our software stack onto existing hardware in the field or customer pre-approved equipment vendors.
(Optionally) For customers looking for an off-the-shelf solution, Operant's SEE gateway device is ideal for retrofit and greenfield sites. This pre-configured device serves as both the primary communications gateway to the site and the primary network switch. By combining these typically separate network components into a single device we can offer immediate cost savings to customers.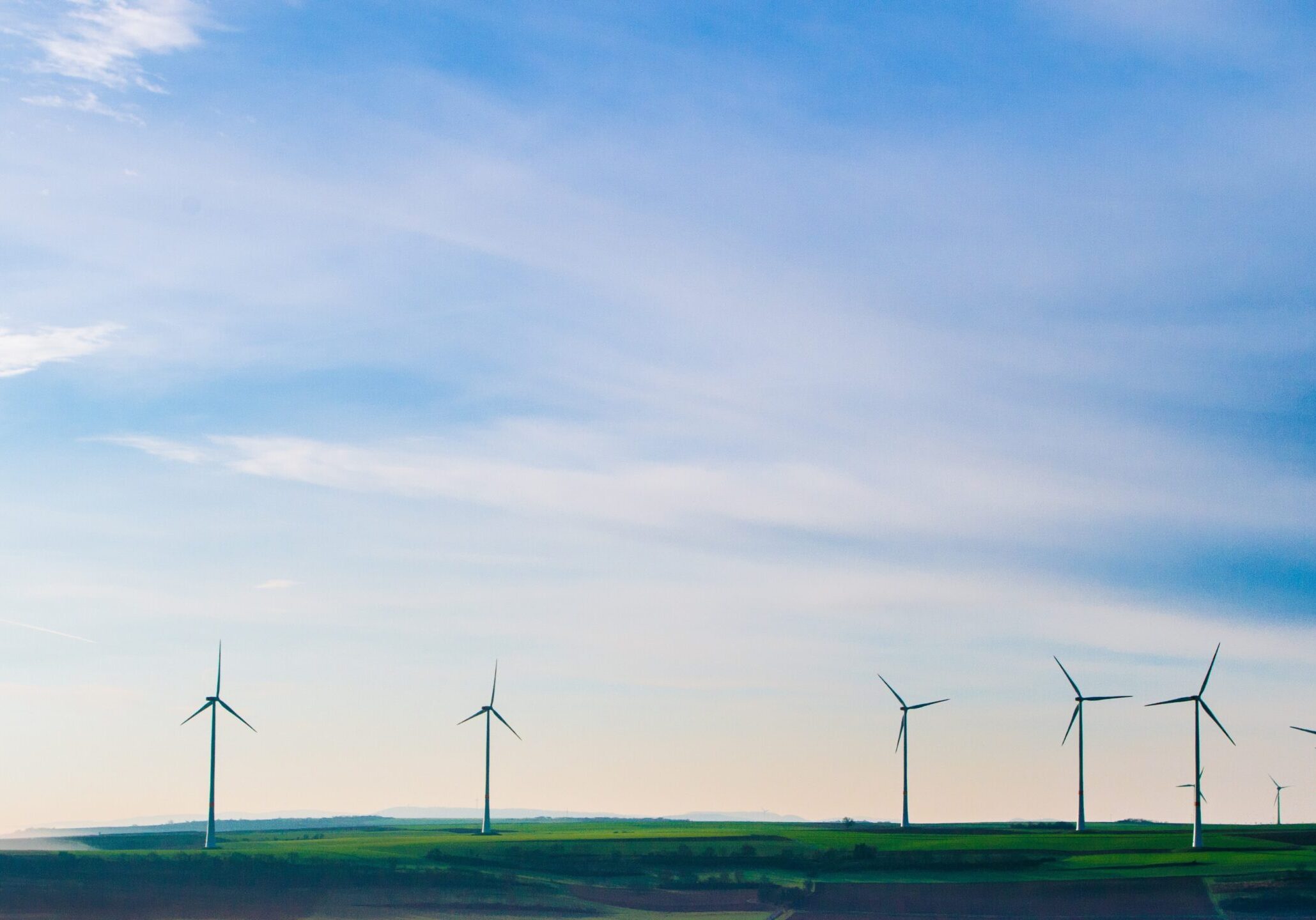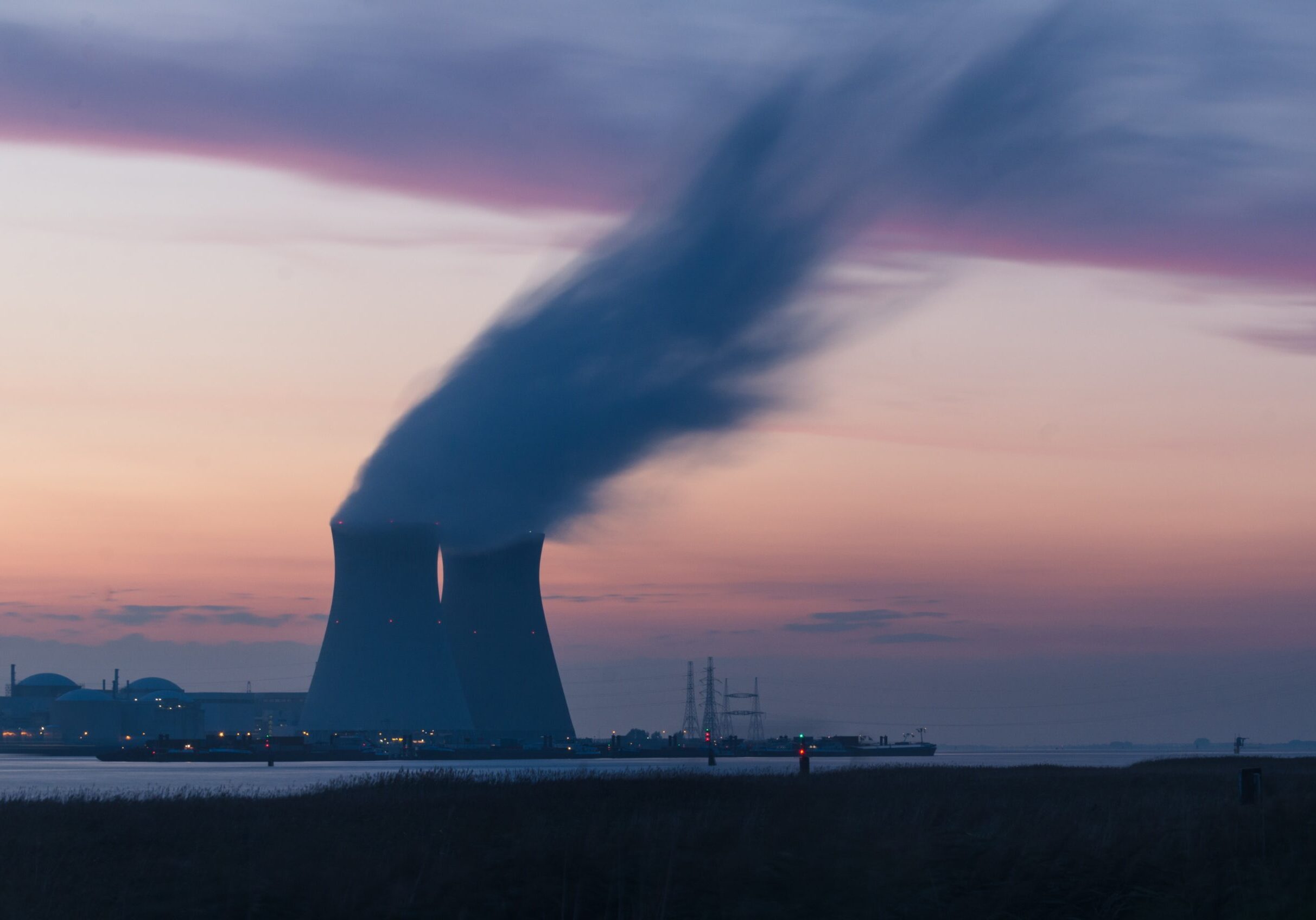 Intelligence at the edge, authority in the cloud.
Large enterprise customers are faced with integrating extremely complex and often fragile network systems that can consists of both old and new infrastructure and overlap operational and cybersecurity departments. This results in a highly labor intensive, and often cobbled together network-of-networks, which has become a focal target for adversary nation states to attack.
Operant's mission is to reduce the network cost and complexity for critical infrastructure sites.
Resiliency
Our networking solution places intelligence on each data packet. Thus, allowing for real-time decision-making with regard to data flows. This translates into autonomous routing and active-active failover capabilities with auto-recovery in the case of network outages and dynamic connectivity environments.
Customers can place multiple communications points at edge facilities and redundant cloud SCADA servers to form a mesh network and ensure resilient communications. Data will always find the optimum path based on user-defined preferences.
Security
Zero trust security on each and every data packet, without impacting network performance. Achieve iron-clad end-to-end cyber protection regardless of network architecture: device-to-device; edge-to-cloud; and multi-handoff communications.
Operant can deploy customer-provided keys to customize preferred encryption types.
Interoperability
For a seamless out-of-the-box experience for our customers, Operant's approach is to run our networks natively in green field installations.  Alternatively, we can run as an overlay within an existing network infrastructure so that customers are not forced to replace their current networking components. In these brownfield retrofit use cases, we often find customers shedding redundant layers over time, once their internal teams are comfortable with our solution.
Click below to find out more about how Operant's technology enables optimization across these use cases: